Yearbooks are going fast! if you haven't gotten your copy, come see Mrs. Watts! They are $13.00 a book.

All library books are DUE tomorrow! Please bring them to the library.

We had a ton of fun during the DPS Spelling and Geography Bees! We also had a grand time playing a Jeopardy version of Battle of the Books! Dominick Young won the spelling bee. Easton Brooks won the individual portion of the geo bee, while Sam Corbett, Andrew McGinty, and Kory Moran won the team portion. The team that won BOB was Jayden Hill, Elaina Dorr, Rhett Lindskoog, and Keira Northcutt.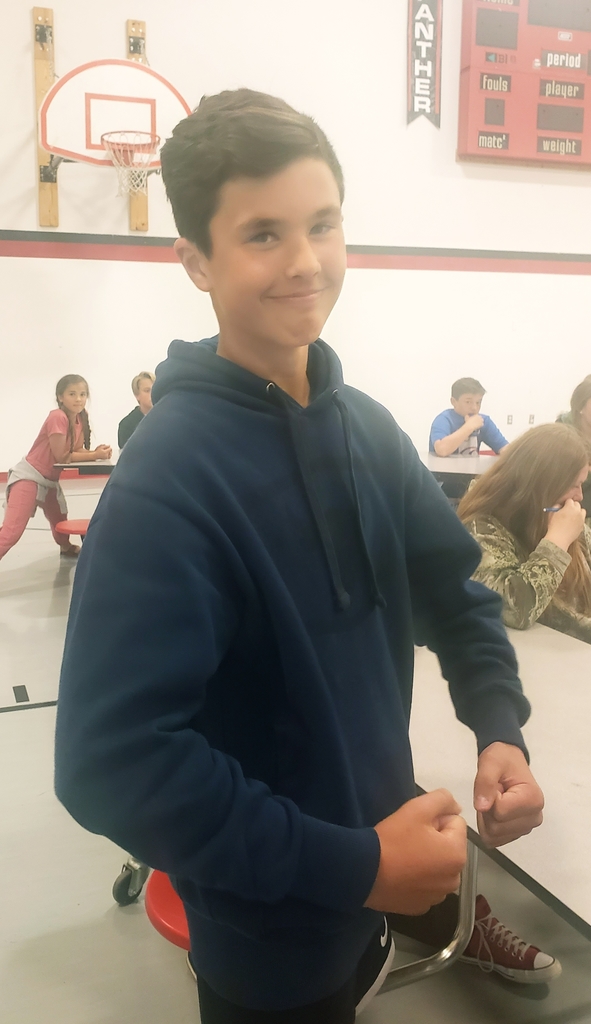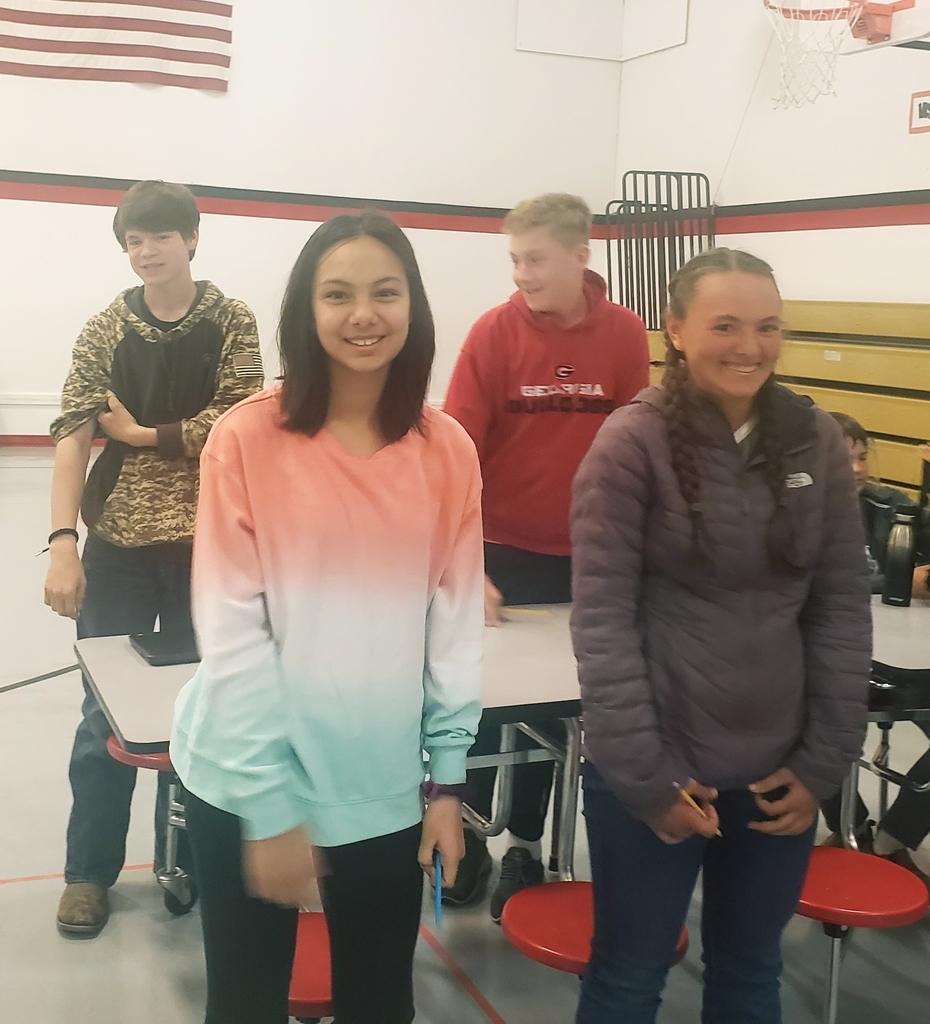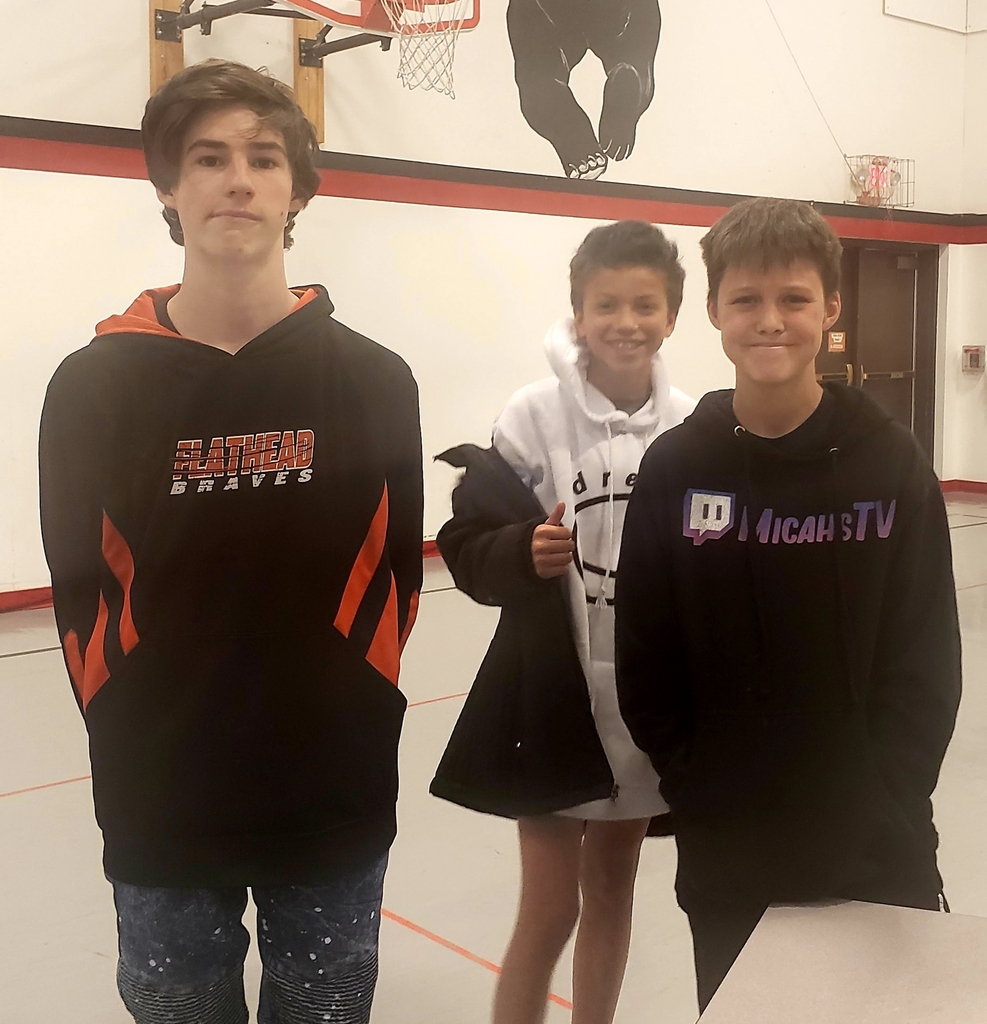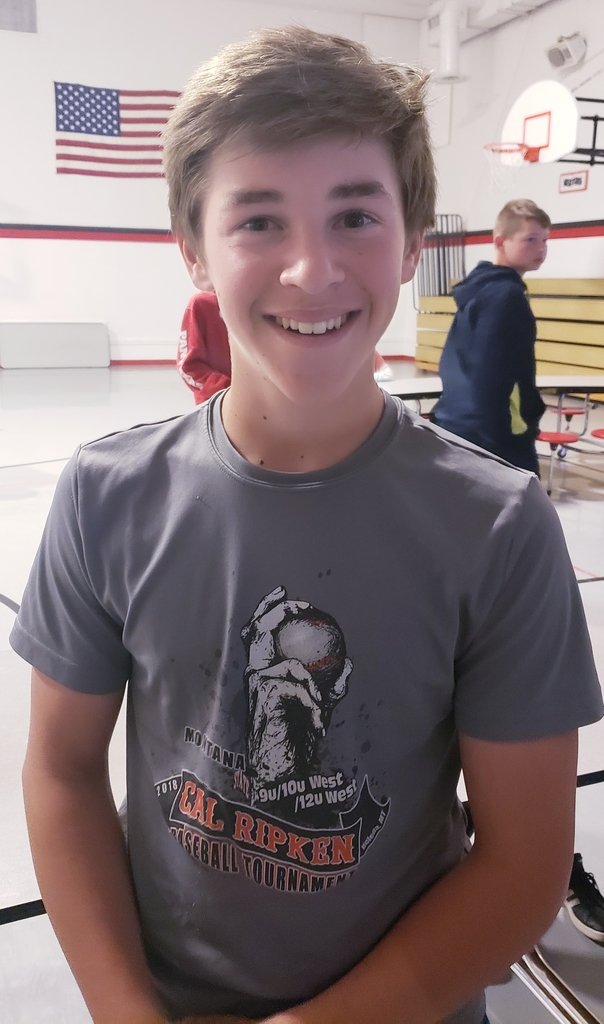 5th grade Big Creek adventures!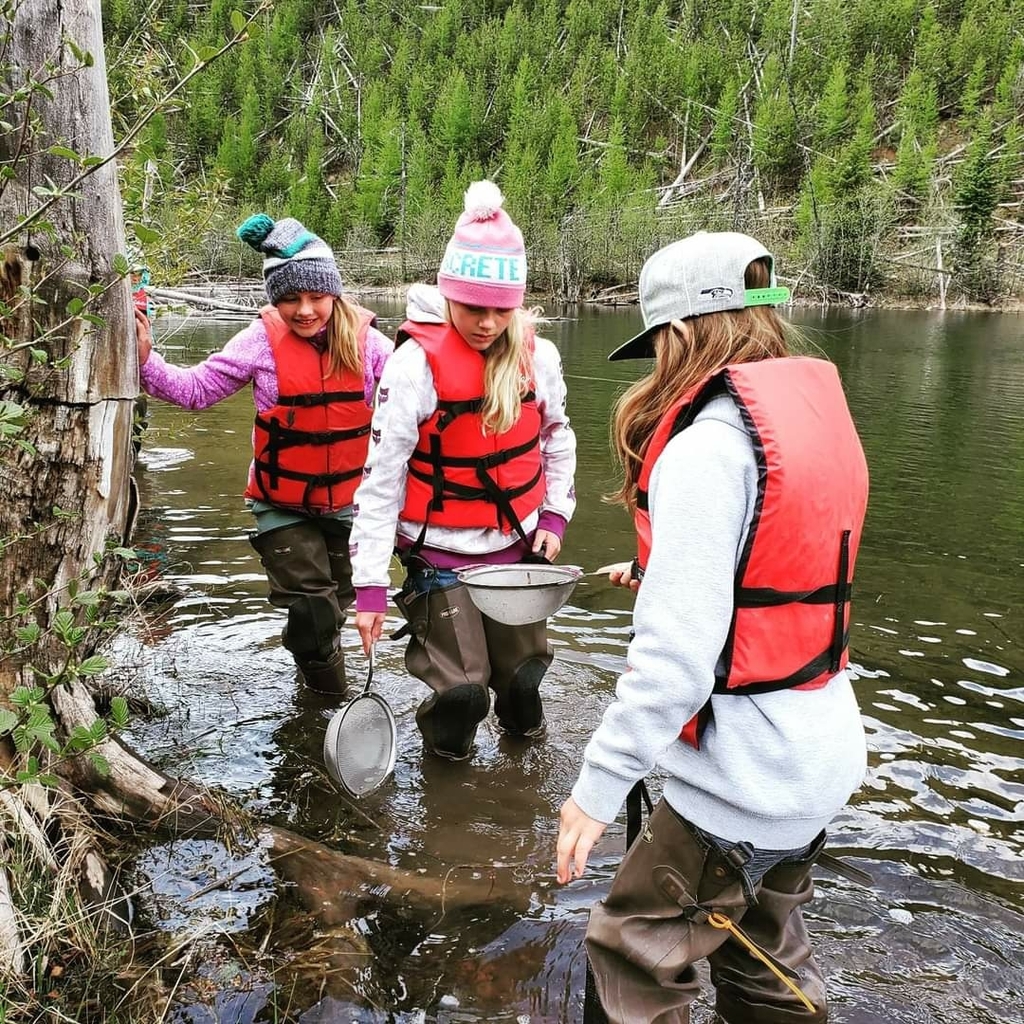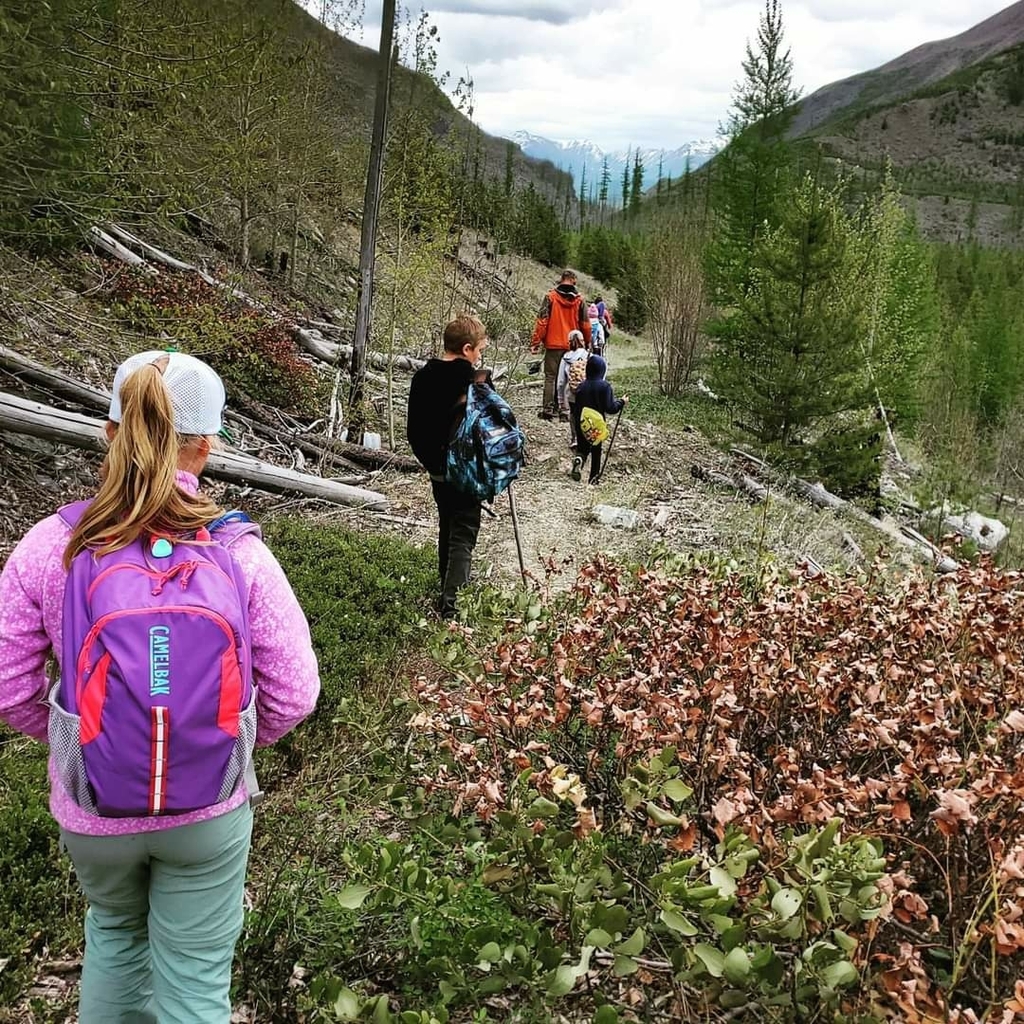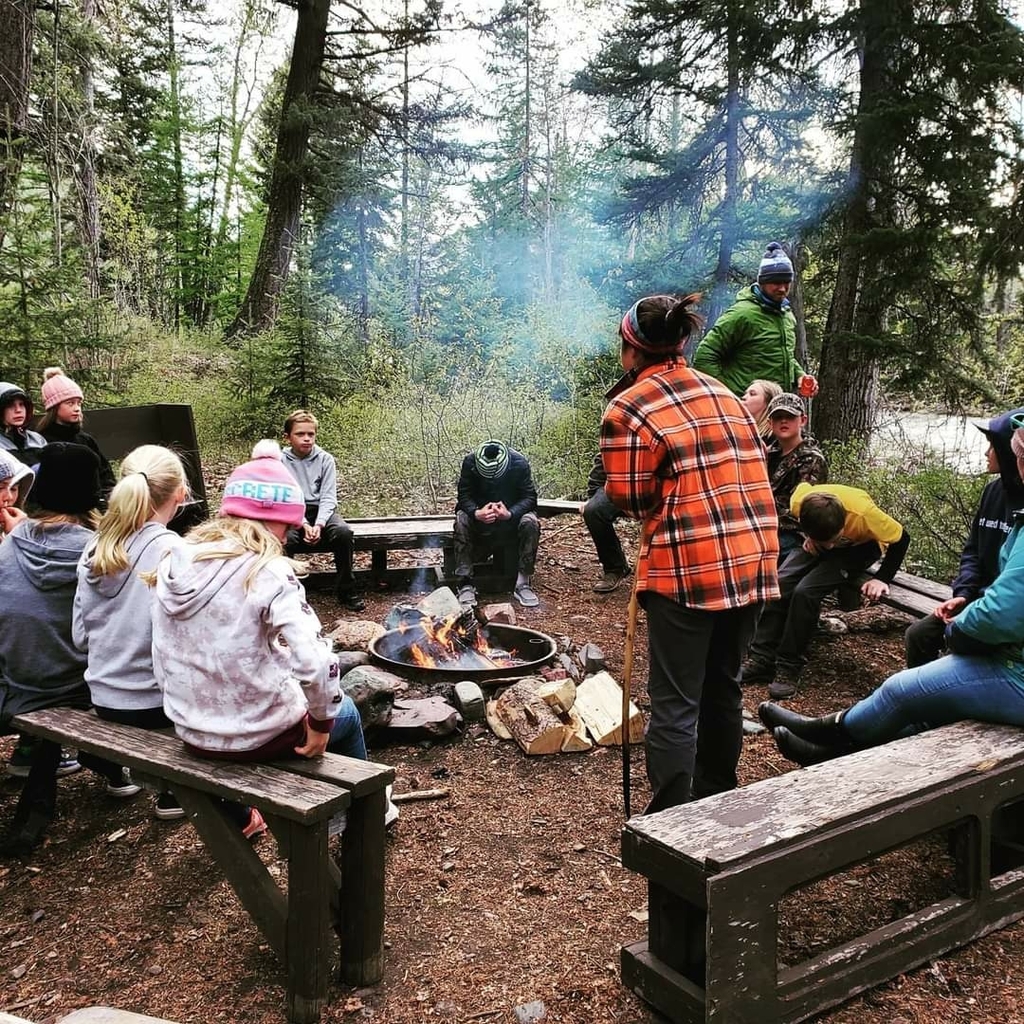 Check out 1st grades beautiful sunflower art!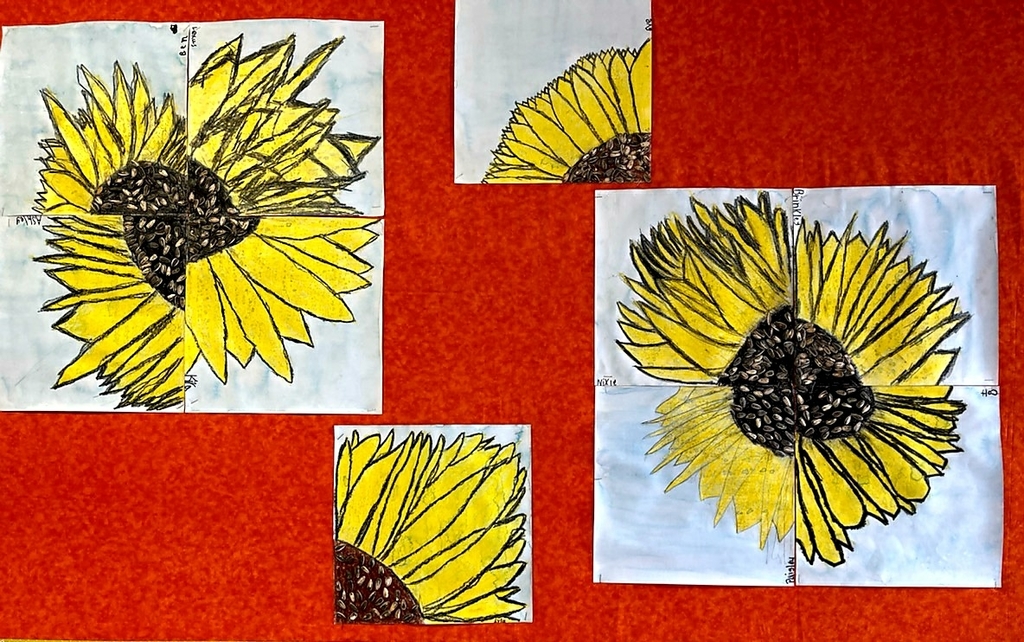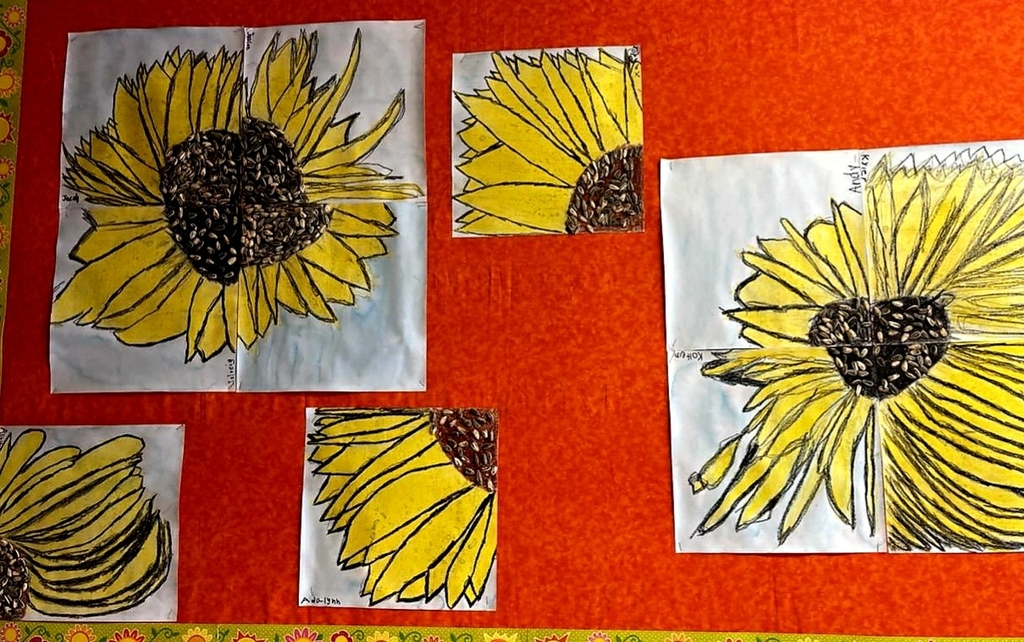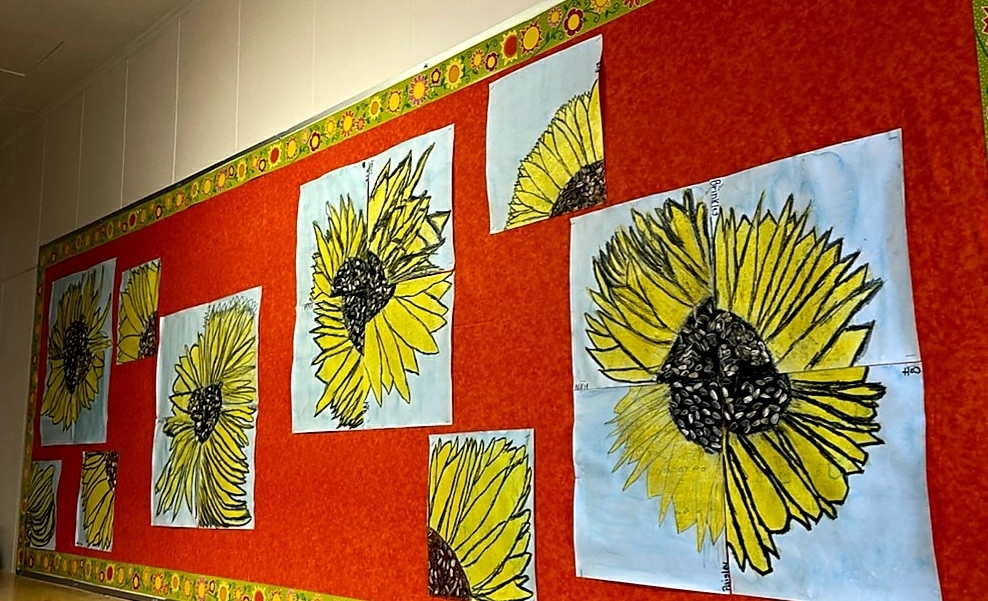 Yearbooks are in and on sale! Please, see Mrs. Watts for your own copy! They are $13.00!

Good job 4th grade Beckett won the Books for Bikes contest 💥🎉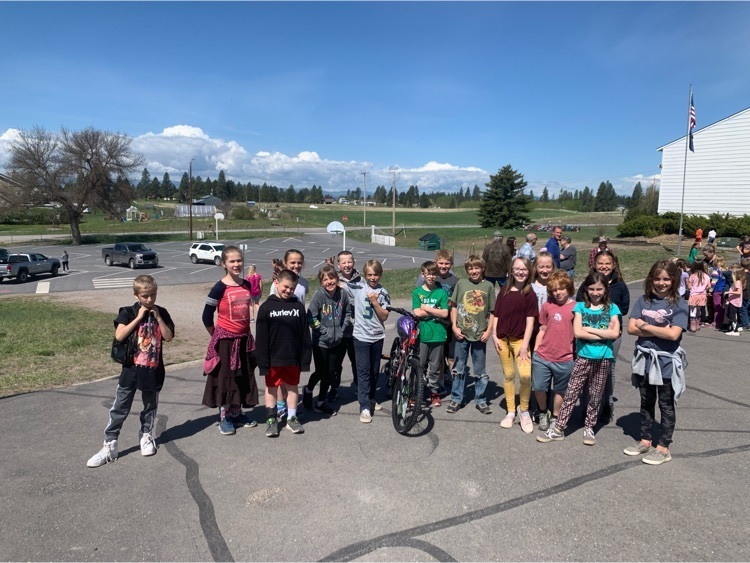 Such great fun with the Read for Bikes!!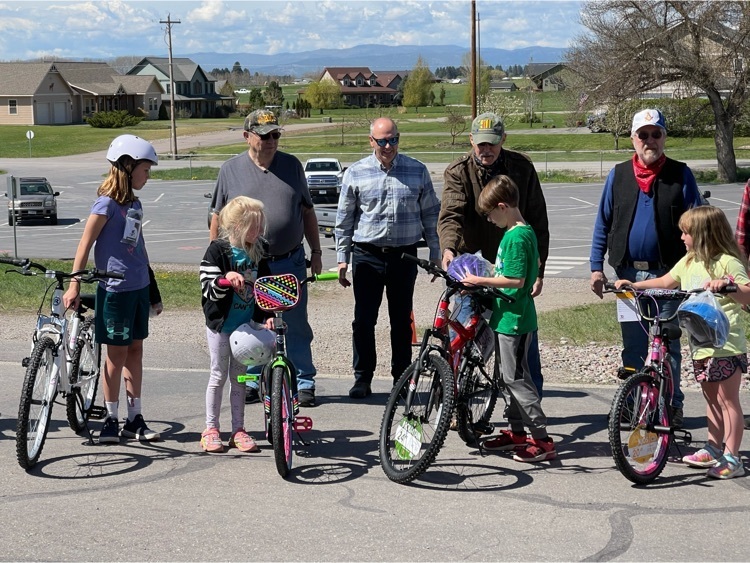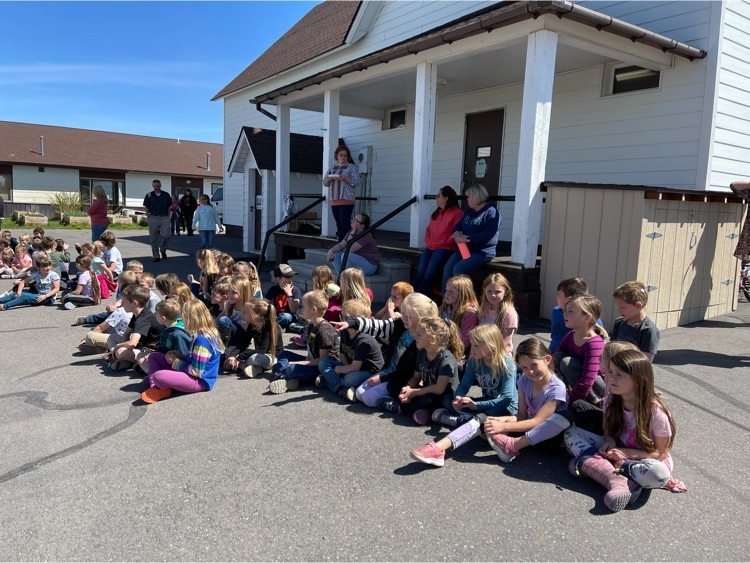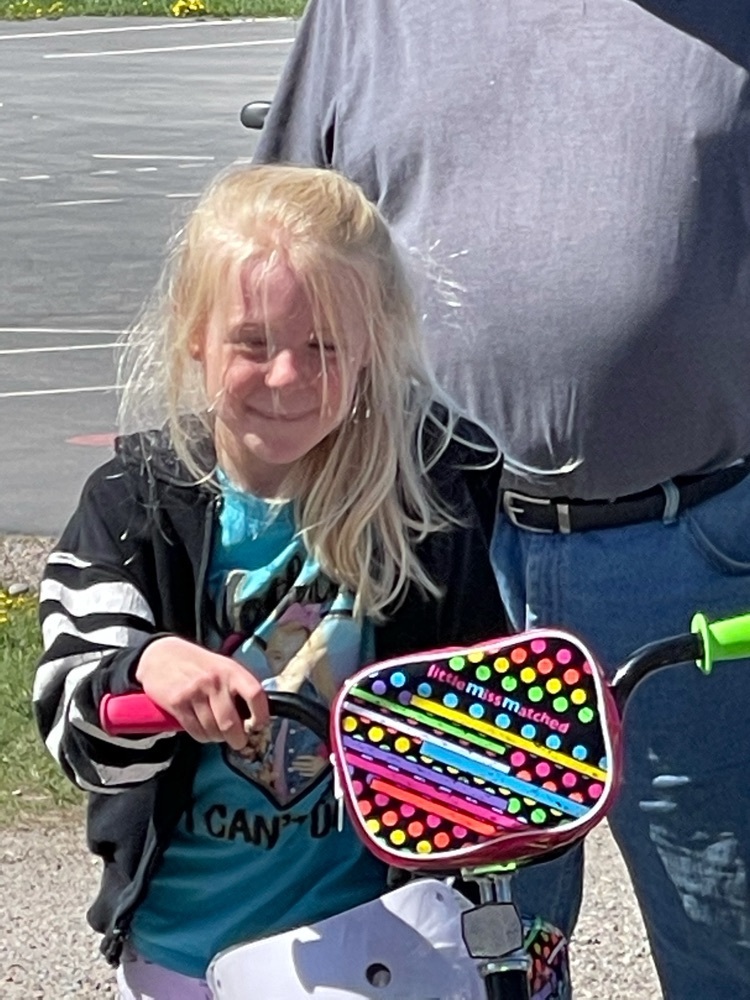 7th-Grade Field Trip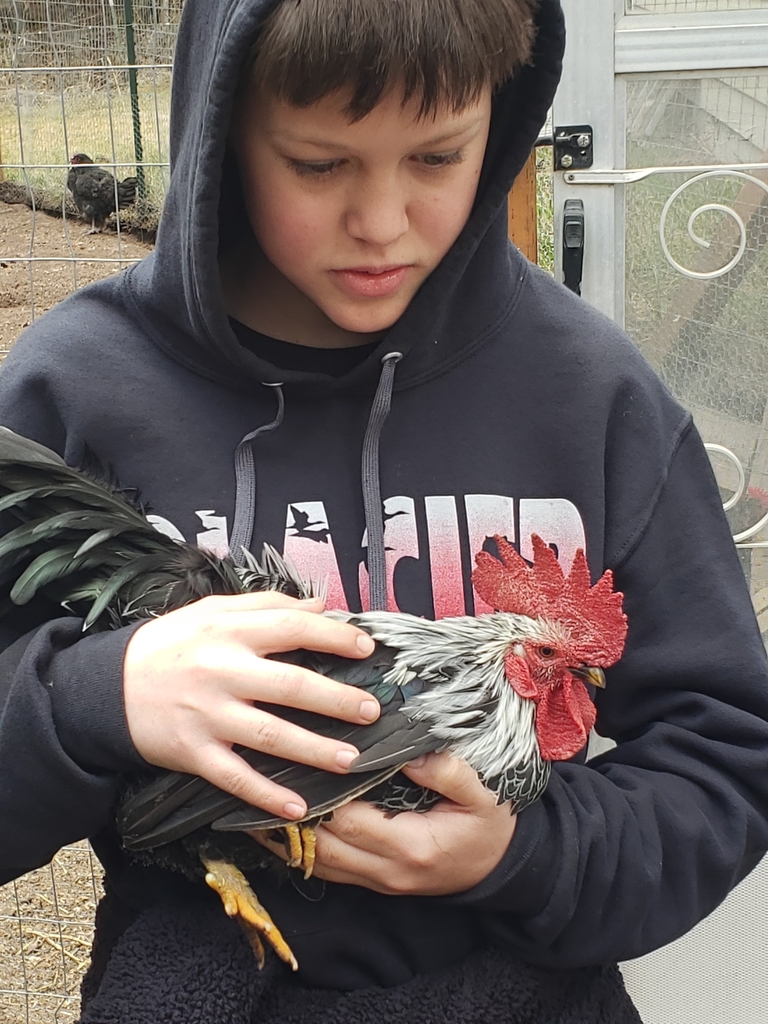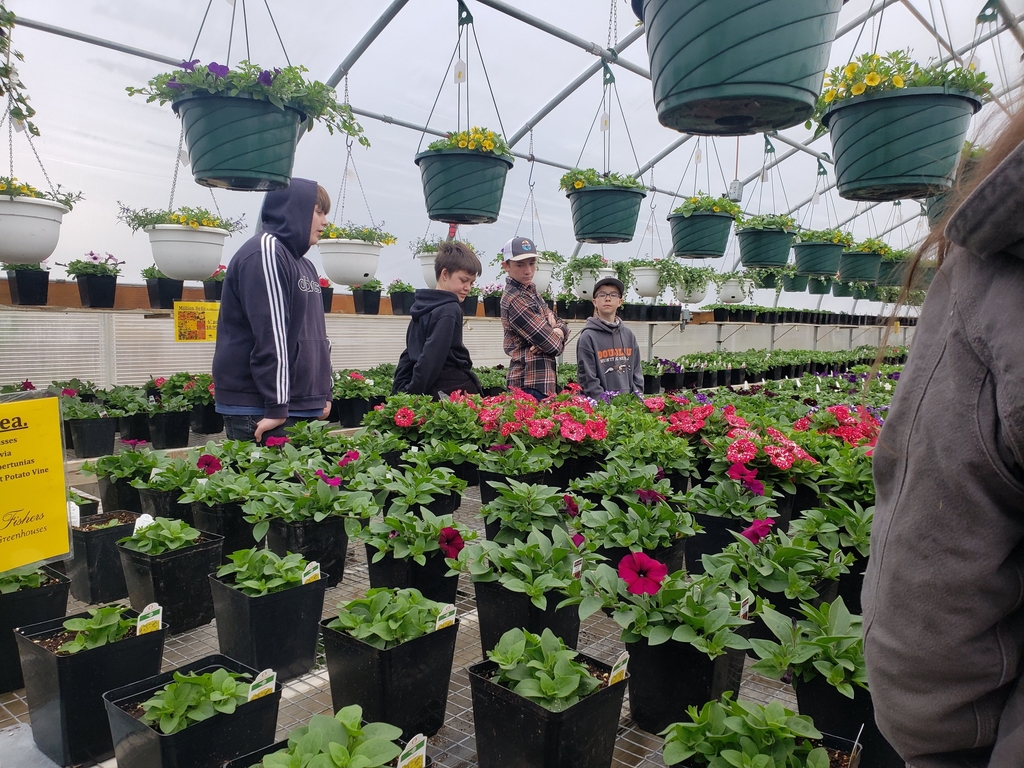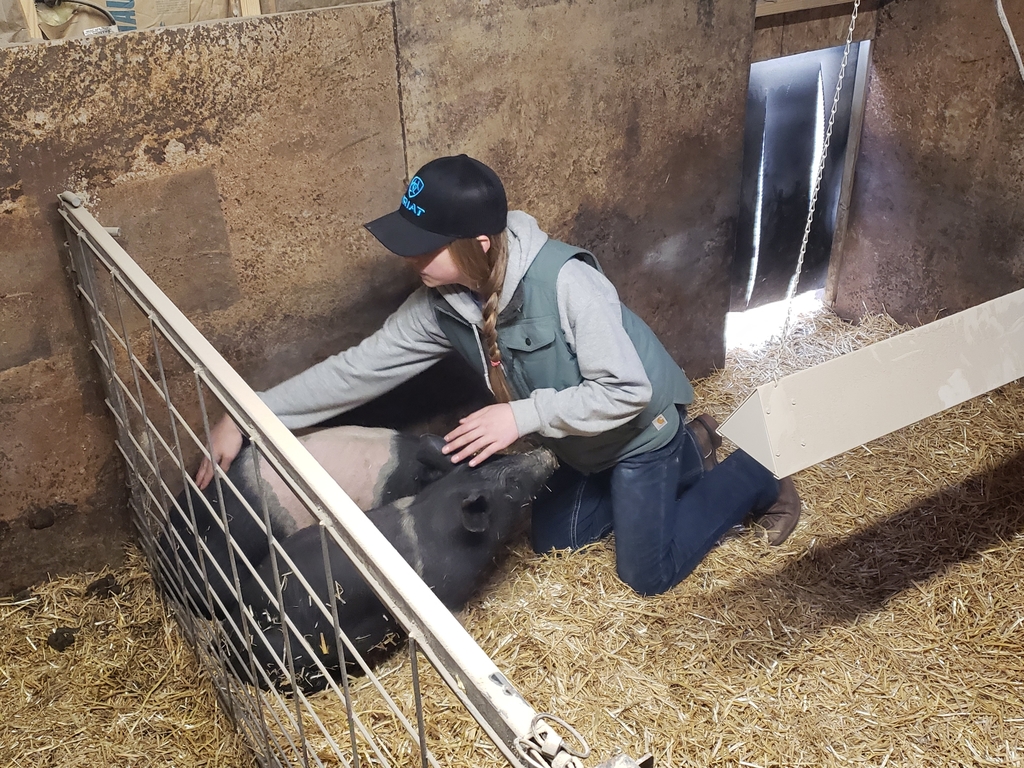 Our 8th grade Montana History trip is right around the corner! Forms are due on Monday the 17th.

Spring Music Fest is coming!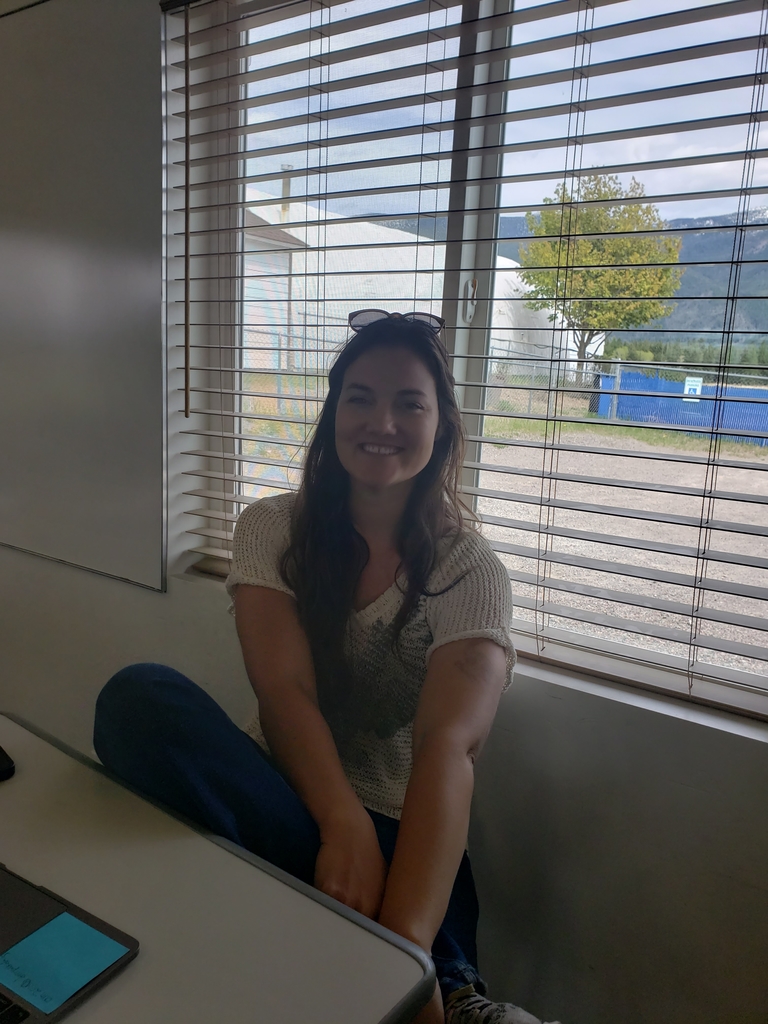 Kindergarten Bike Rodeo Roundup!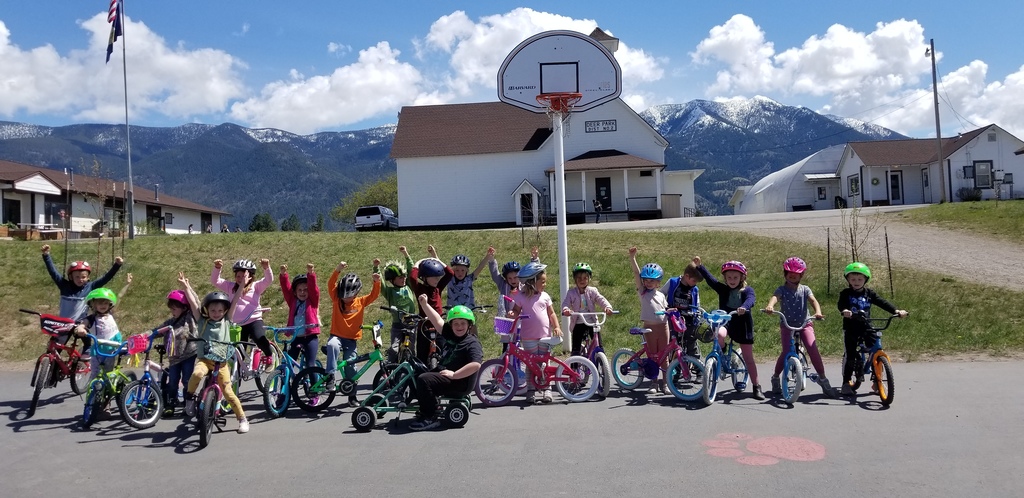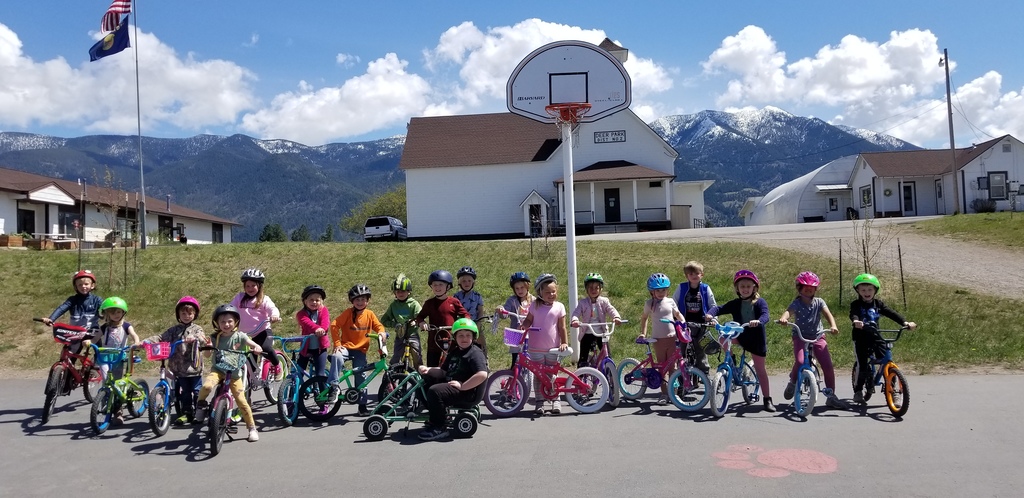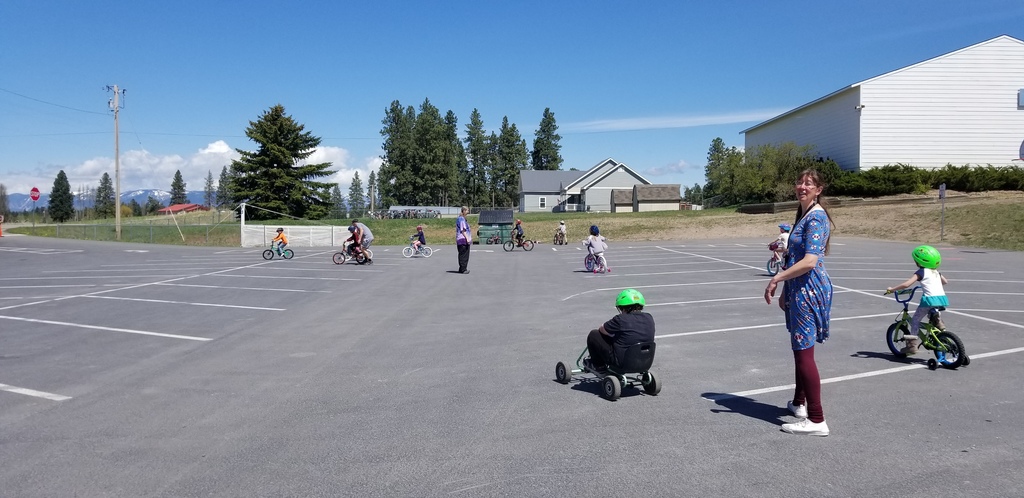 8th grade math class measuring and figuring out the height of the flag pole!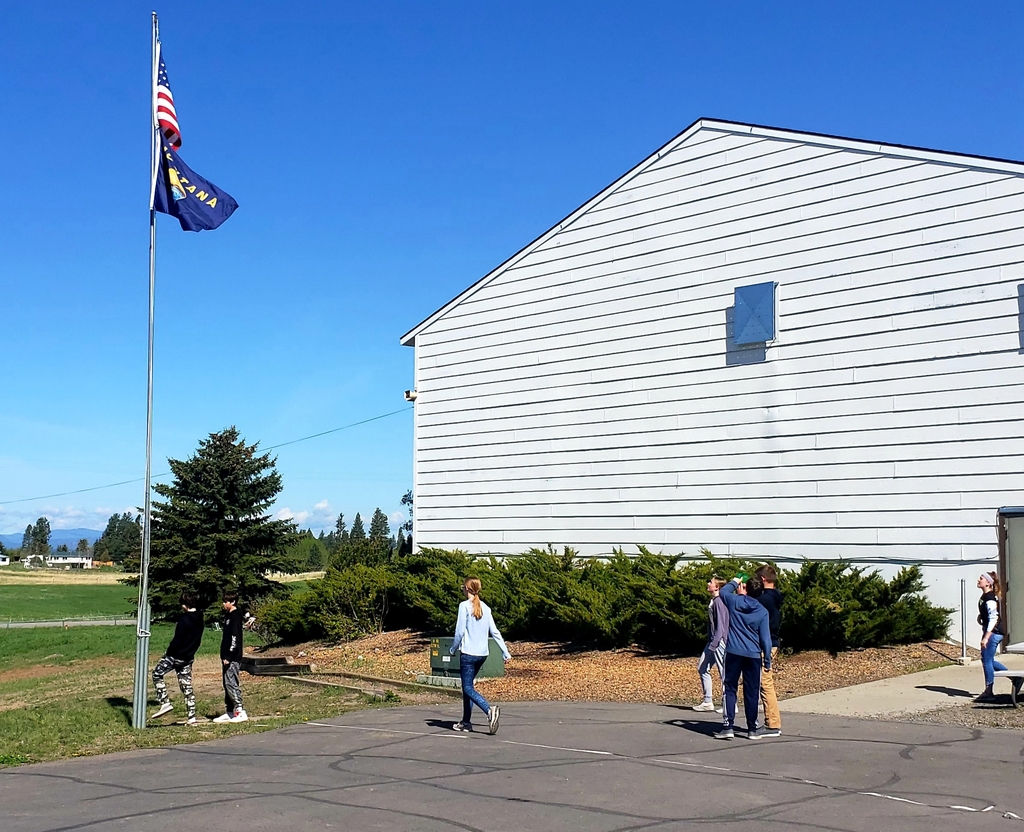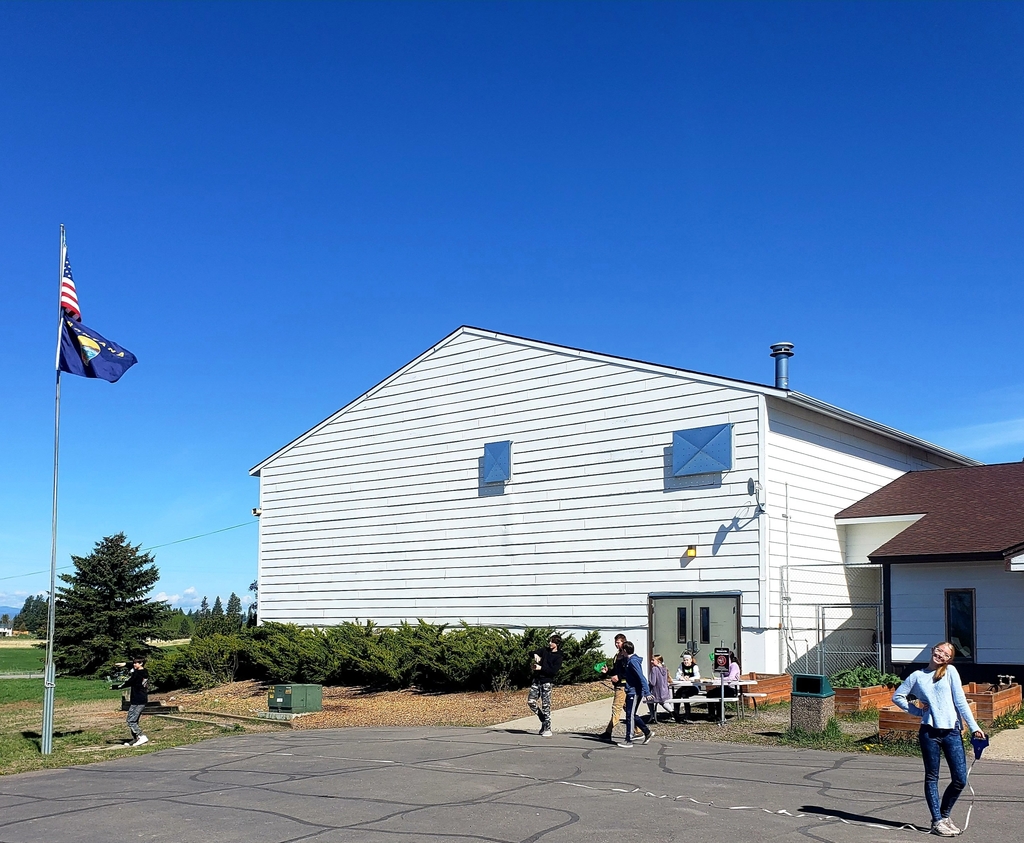 Bike for Books Winners, K-5! Congratulations to all readers!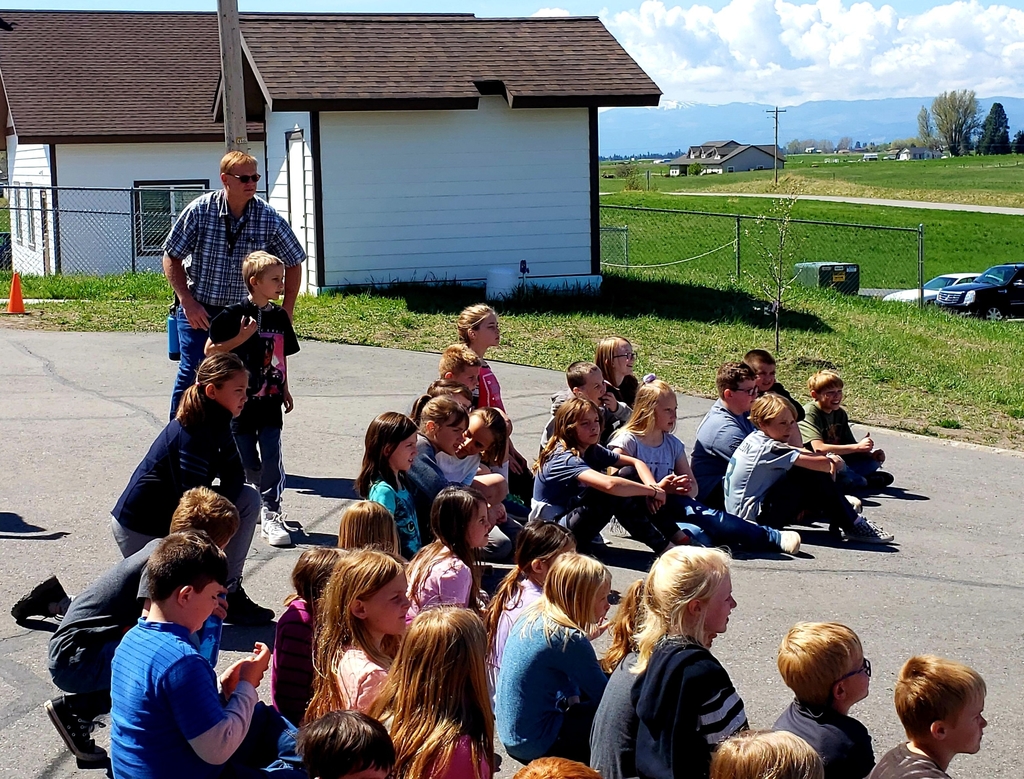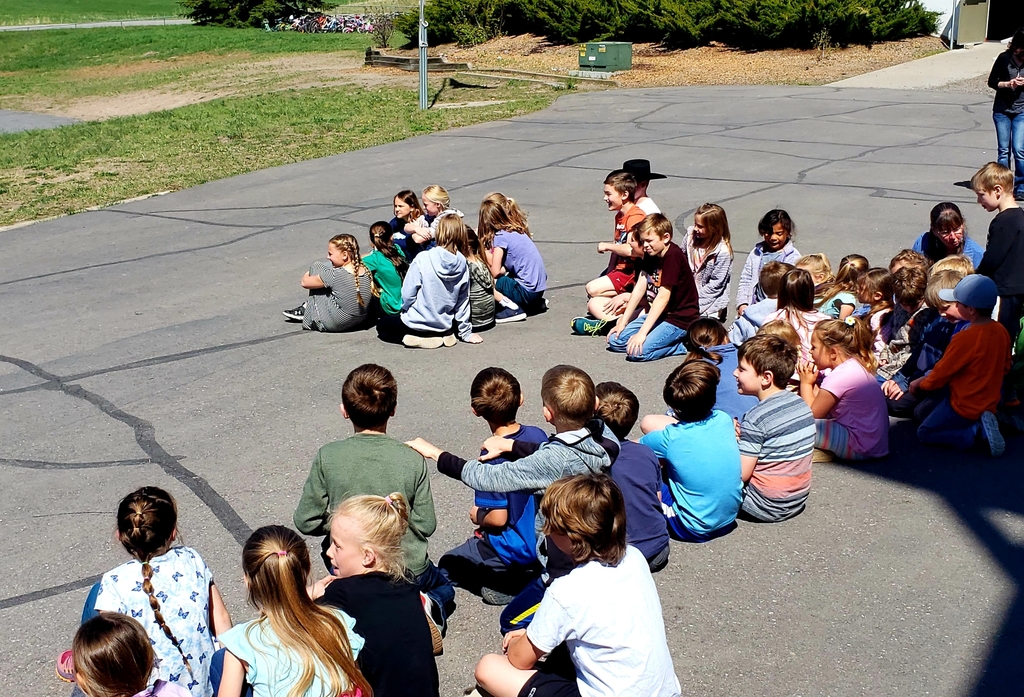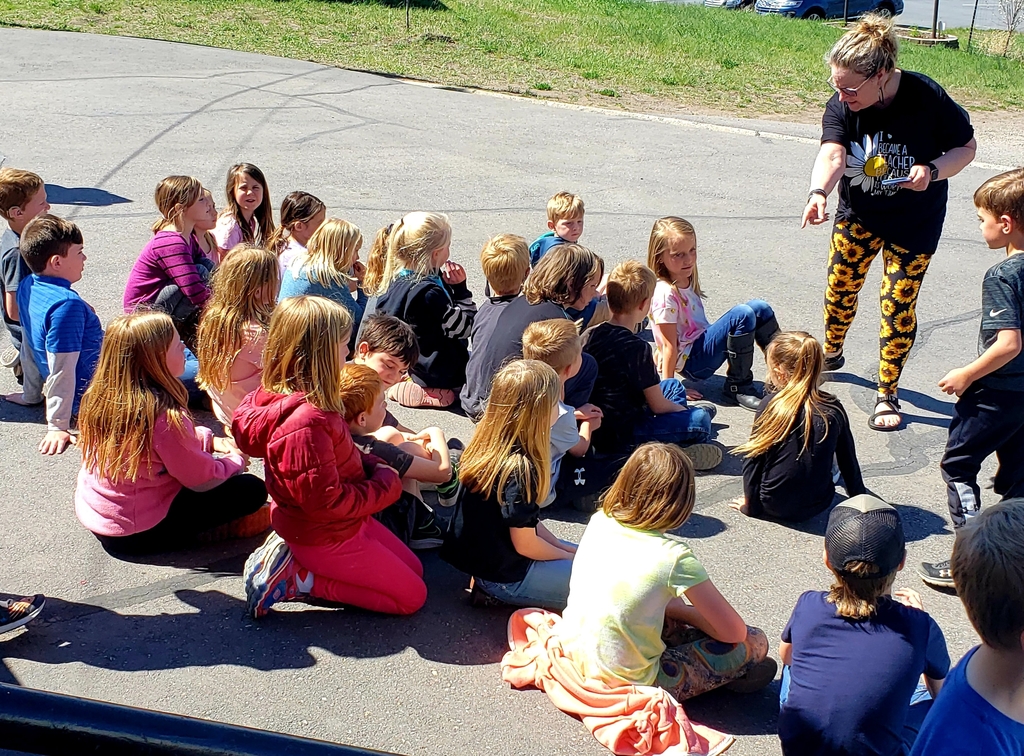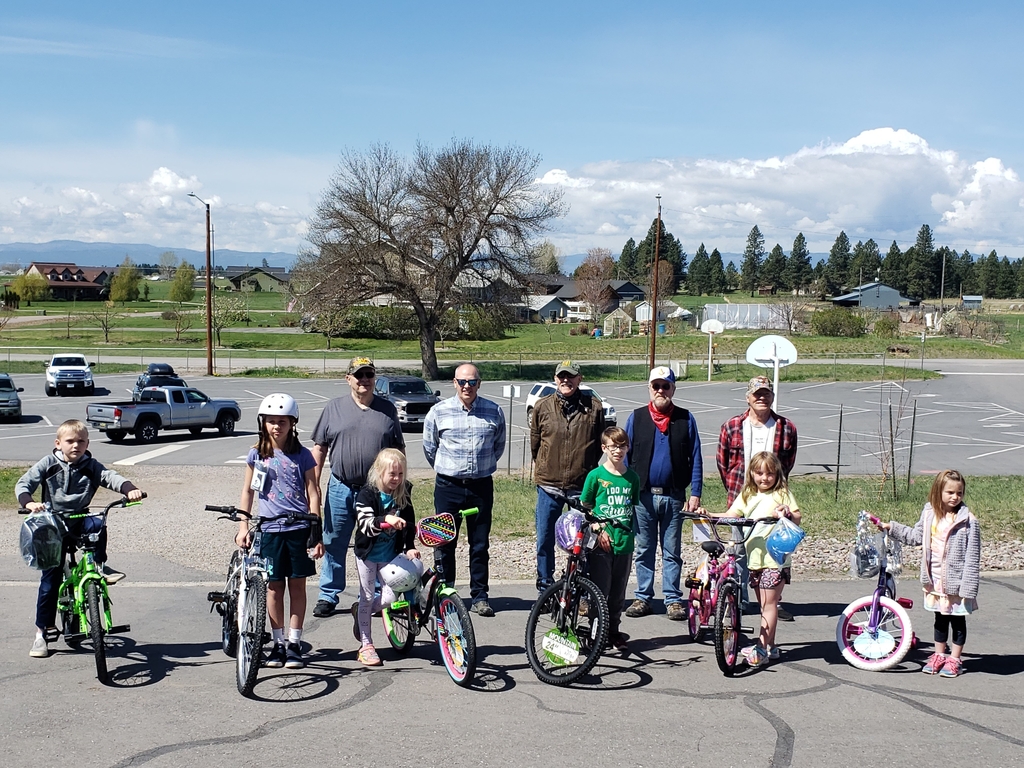 Hello all! Wednesday looks like great weather for our bike events. In addition to riding bikes to school for those living close by with an available chaperone, ALL our kindergarten students are invited to bring their bike and helmet to school Wednesday for a bike rodeo during our lunch recess in the (closed) parking lot. We also want to offer help to any kindergarten students in need of a bike and/or helmet. Please send a message if you are in need. 🚲🚲🚲

Happy Mother's Day to all, far and near!

Today is National Lunch Hero Day! Mrs. Tana Anderson does not allow anyone to ever go hungry! She goes above and beyond in everything that she does, with grace and an encouraging smile for all. Thank Mrs. Tana; you are valued!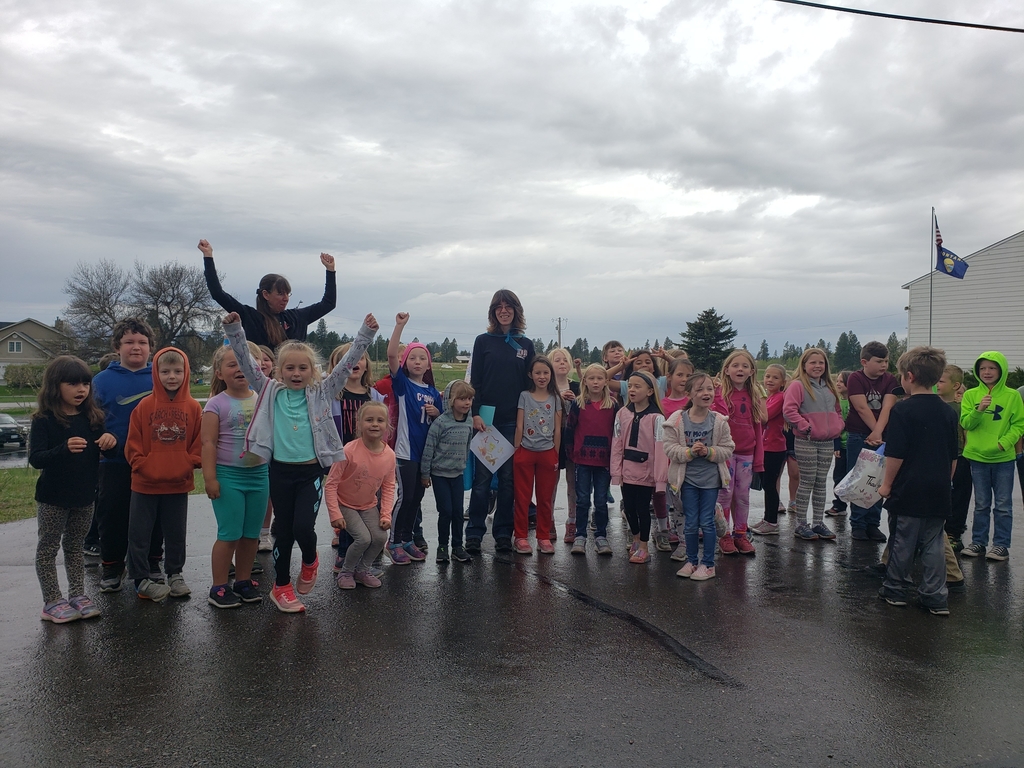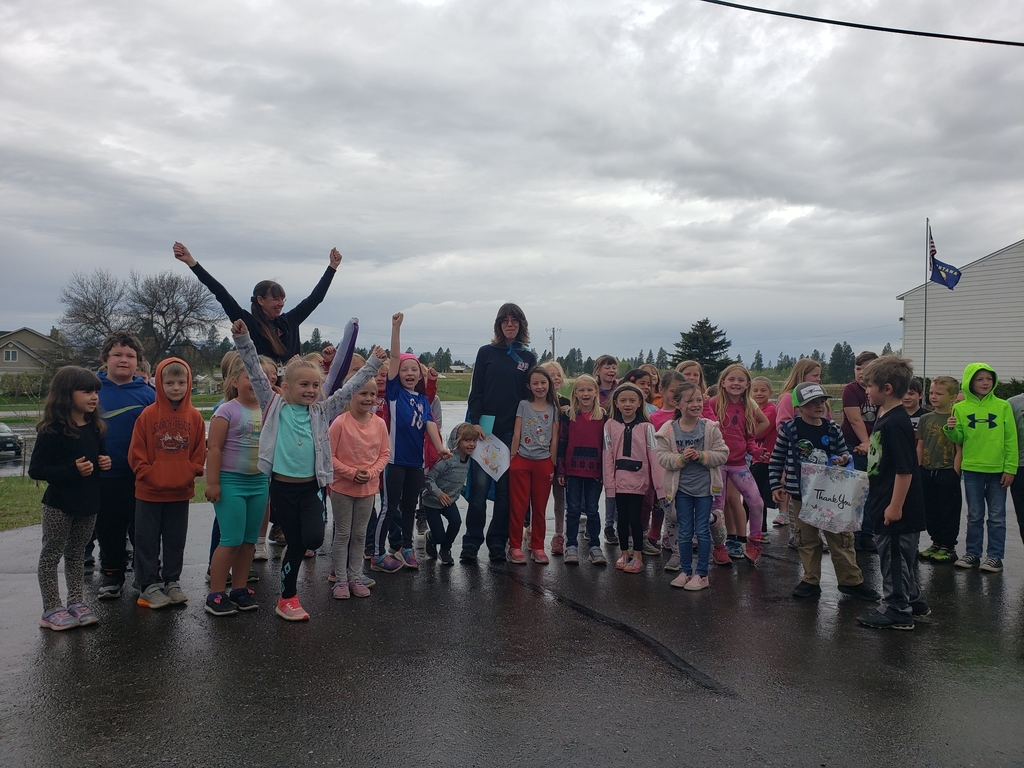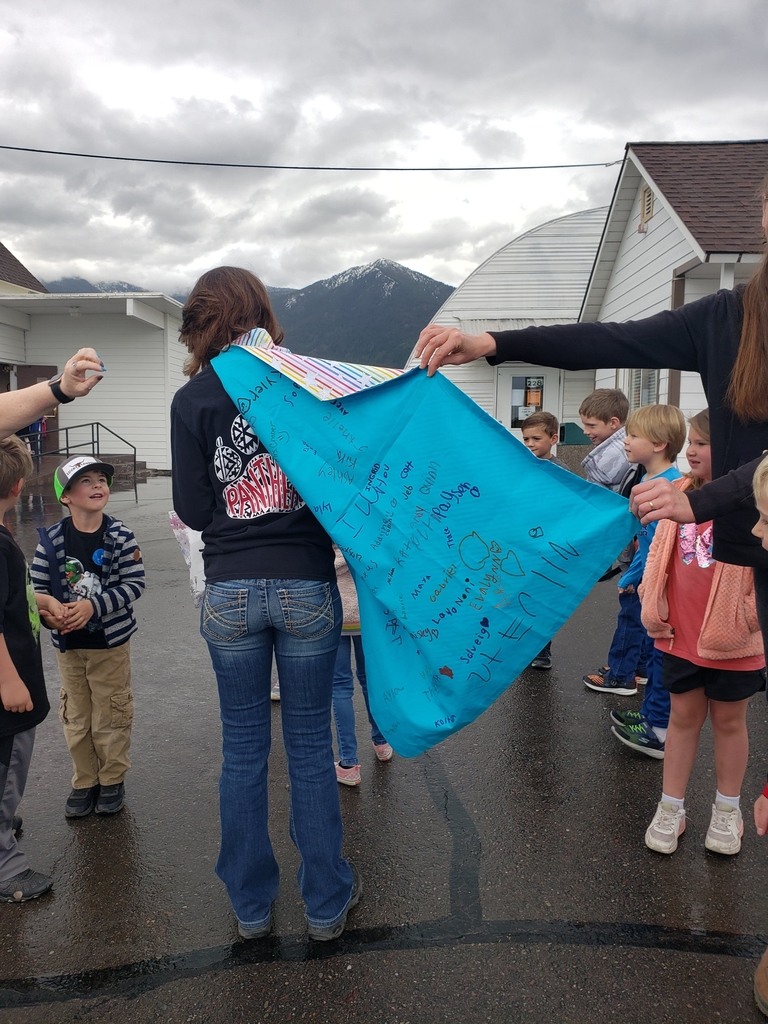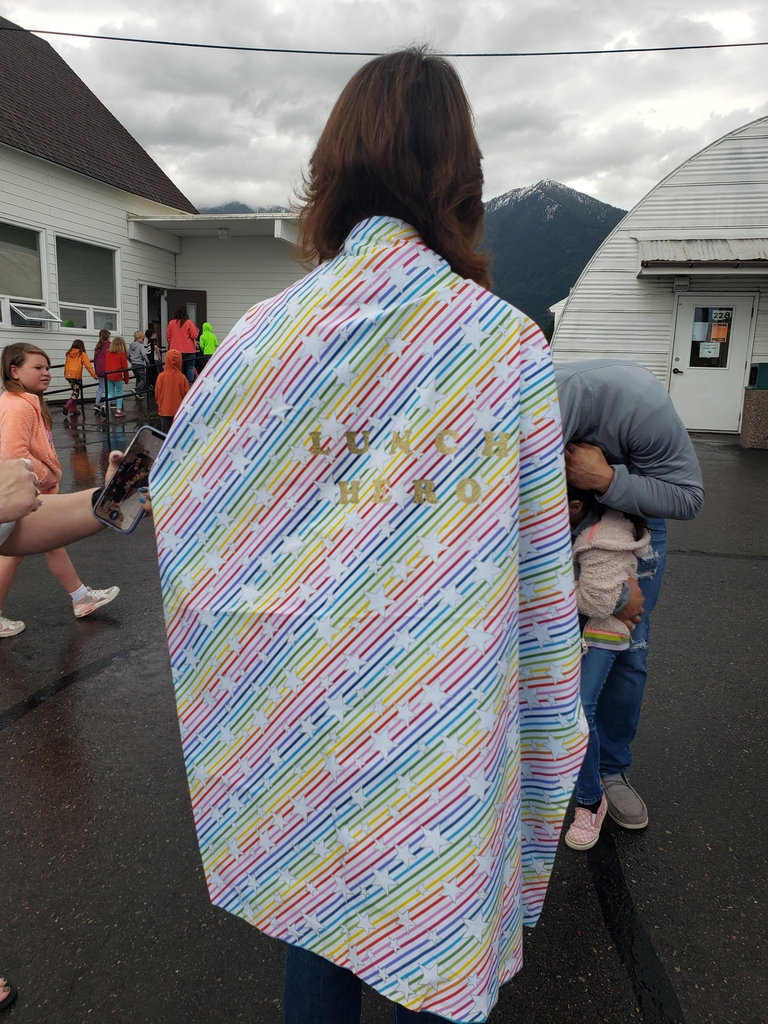 Check the 3rd graders! They are learning Geometric Pyramid Riddles!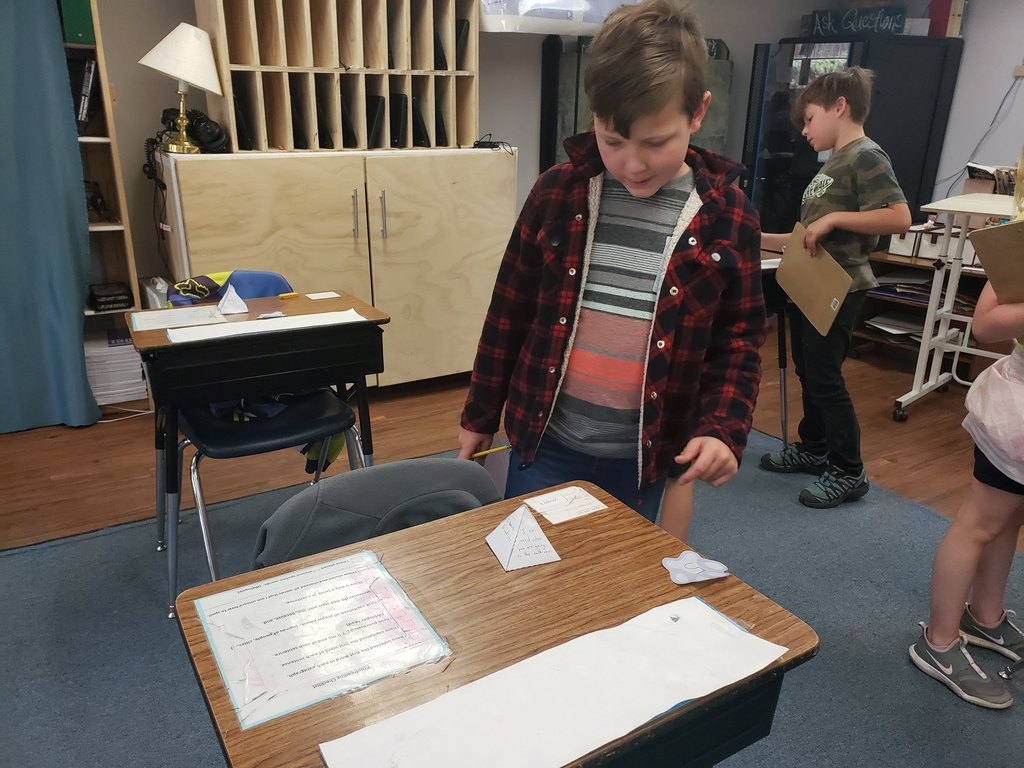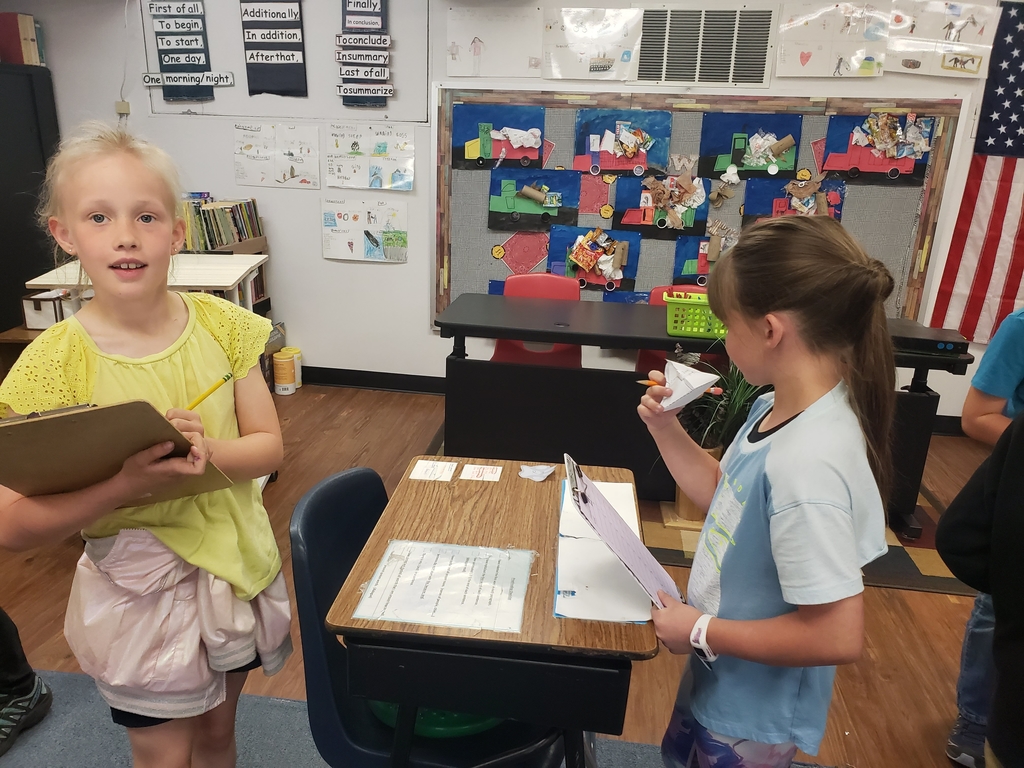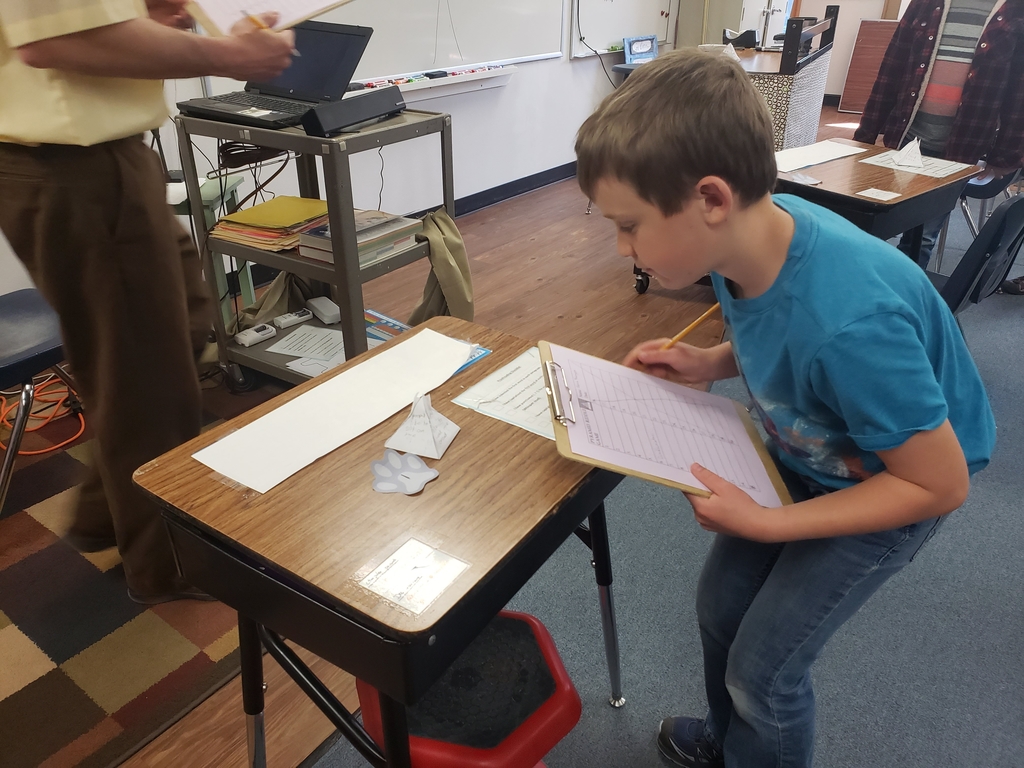 A new Lunch Order Form is available for y'all to fill out! A reply email of your daily choices will automatically occur.