Picture Day is tomorrow afternoon!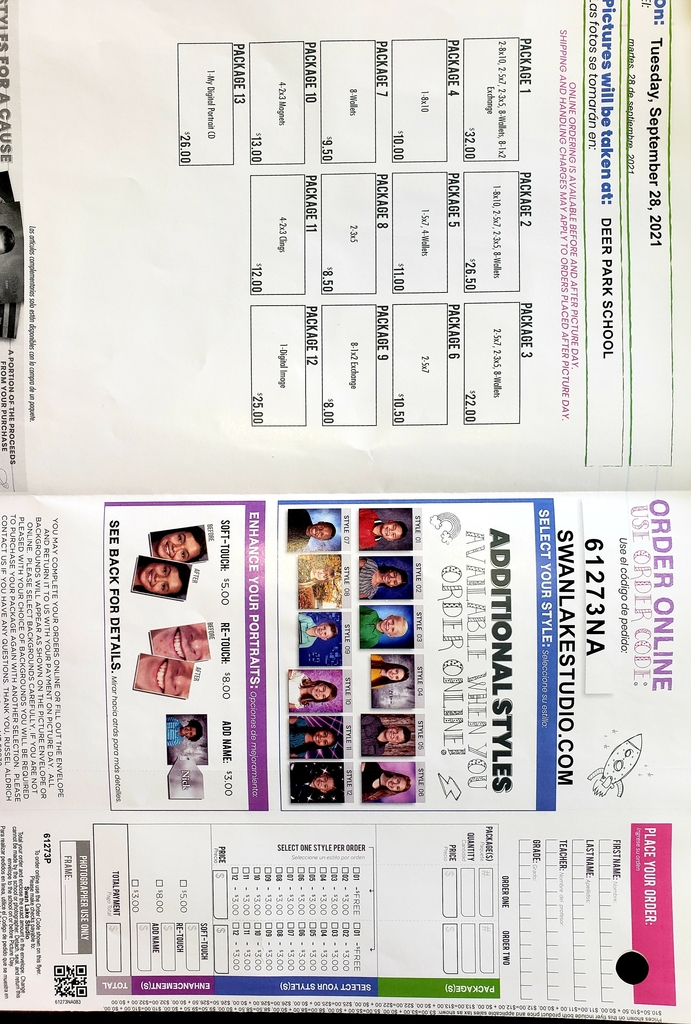 Come looking your finest on Tuesday, September 28th, as it will be picture day! School pictures will be taken in the afternoon.

Suicide Prevention Information & Events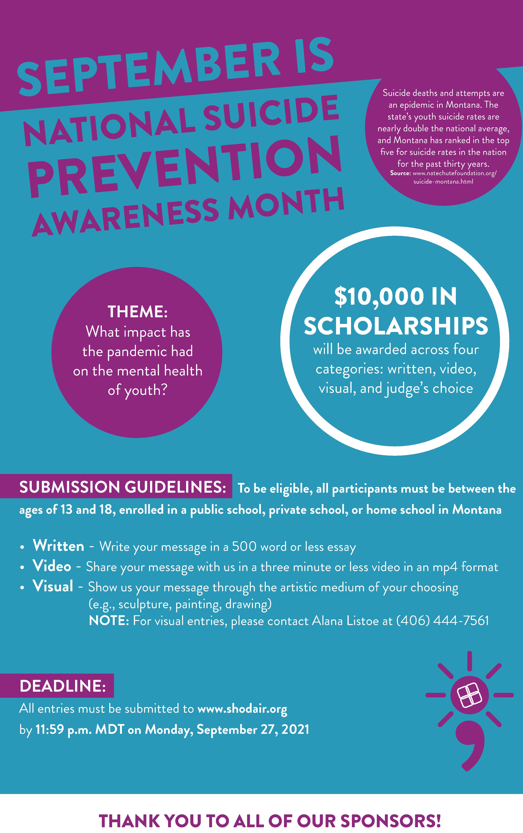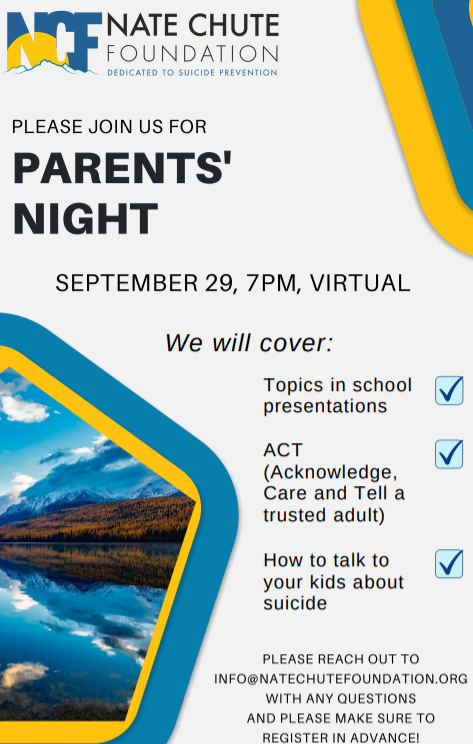 REMINDER!!! Time to get those lunch order forms in. This is for the weeks 10/4 through 10/15. Parents can do this at home and students can also do this at school.

Suicide Prevention Event

Hello Deer Park Families. It is time to order lunches for the weeks, 10/4 - 10/15. This will be open through Thursday Sept. 23. Reminder: If you are in grade 3 there is a Field trip on Friday October 8, please pack a lunch on this day.

Don't forget that tomorrow is Hat Day! Wear a hat, pay a dollar!!

Hello Deer Park families, Mr. Bruce here, sending a final reminder that the $48 music fee for 6th and 7th graders is due by tomorrow, Friday, September 17th. A big thank you to those of you that have made your payments early! The wonderful 6th and 7th graders are very excited to start on instruments next week and so am I! PLEASE contact me via email at
brucep@deerparkedu.org
or find me at my desk in room 228. If you would like to discuss payment options or scholarships for the music fee. Every student in band is a valued and important member of the Deer Park music family. Thank you and I look forward to hearing from you! 🎶🎶

This Friday is Hat Day! Pay a dollar, wear a hat! $1=Hat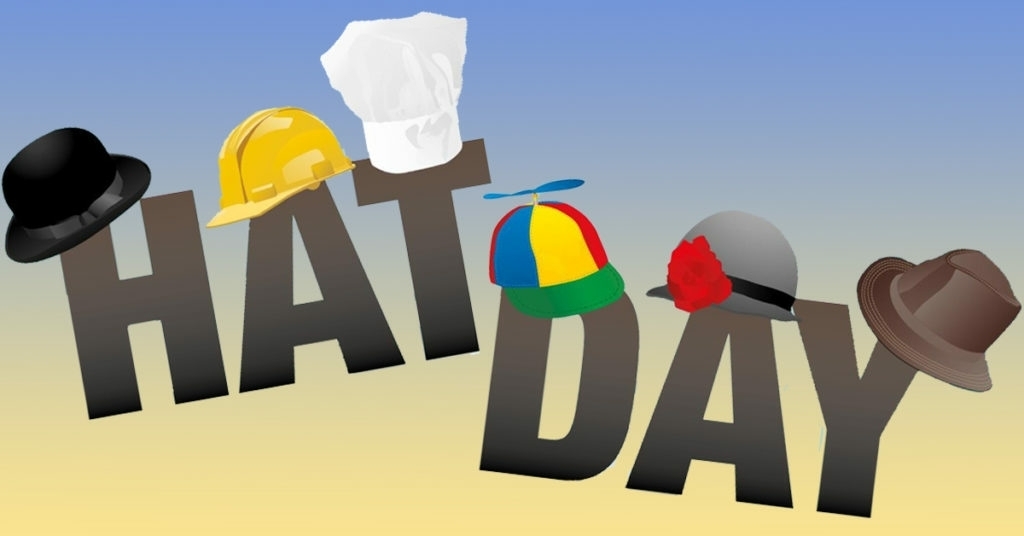 Hi Families. There is a new lunch order form available to fill out. This is for the weeks 9/20 through 10/1. We are off to a great start and I look forward to serving your students.

For your information, you can find the isolation and quarantine protocols, according to the Flathead Health Department, under the General Information and Covid 19 tab, under the Menu of the website. The document is dated 8.24.21.

Hi Families. Don't forget today is an early release. Students will be dismissed at 2:35.

SEEKING a Morning Crash Zone person! The position is family friendly; the school provides breakfast for all, and the times needed are: 6:45 AM - 8:15 AM, M-F. Please contact Mrs. Sheri Modderman for more information, wages, and expectations at 406-892-5388.

Hi Families. There will be no lunch served until September 7. Please have your child bring their own lunch until then. Thank you.

One last thank you to the Deer Park community for all your help and support making our school so extraordinary! I am happy to have passed the baton on to new principal Sheri Modderman. Go Panthers! (and how about those Milwaukee Bucks)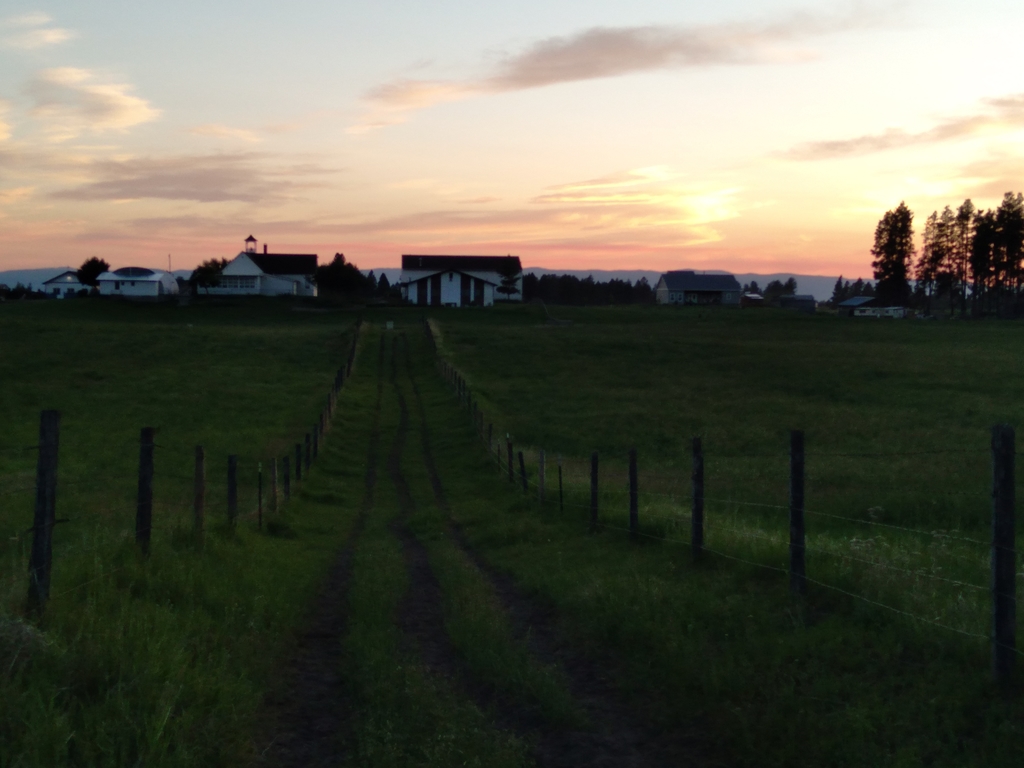 Free school supplies-August 17th at Marantette Park!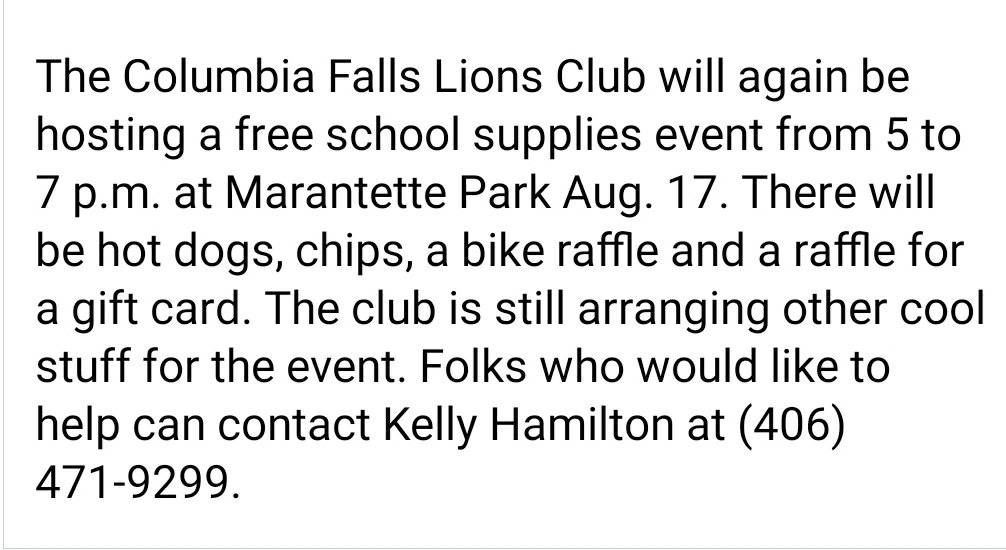 So much fun happening at Garden Club on Tuesday and Thursday mornings! We created bird nests for snack. We've learned about insect body parts and made our own compound eyes. Our gardeners have named the scarecrow Ivy. Next we plan to make signs to name the garden beds. Please join us! 🙂🌻🐦🐝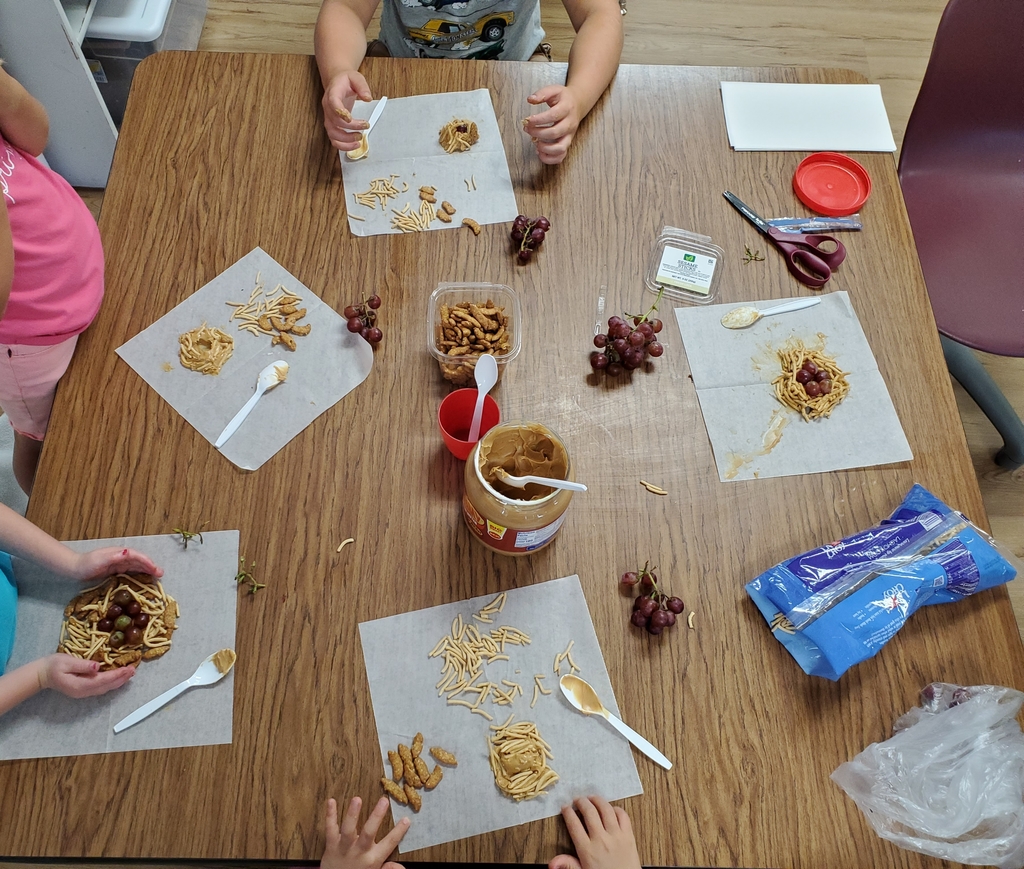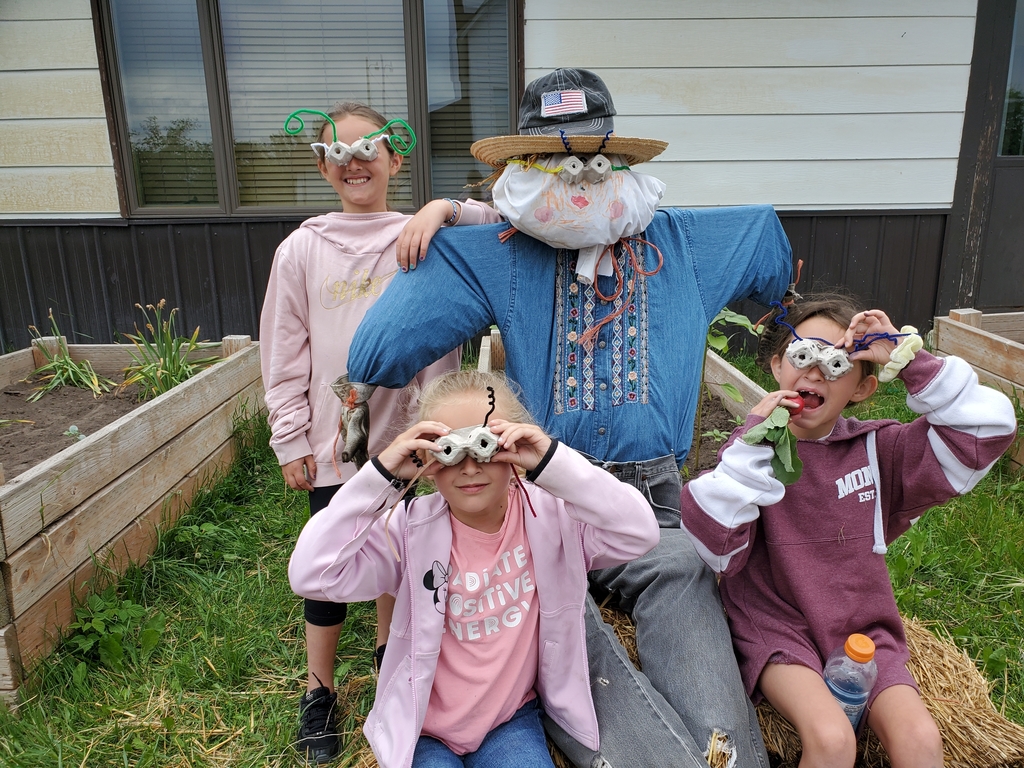 We are currently seeking an individual to oversee and run the Deer Park after school program, Crash Zone. If you are interested, please contact Mrs. Peggy Martin at 406-892-5388, for more information.

Tutoring is so fun with these great new Second and First graders! Today Alivia brought this beautiful new puppy in for a short visit!!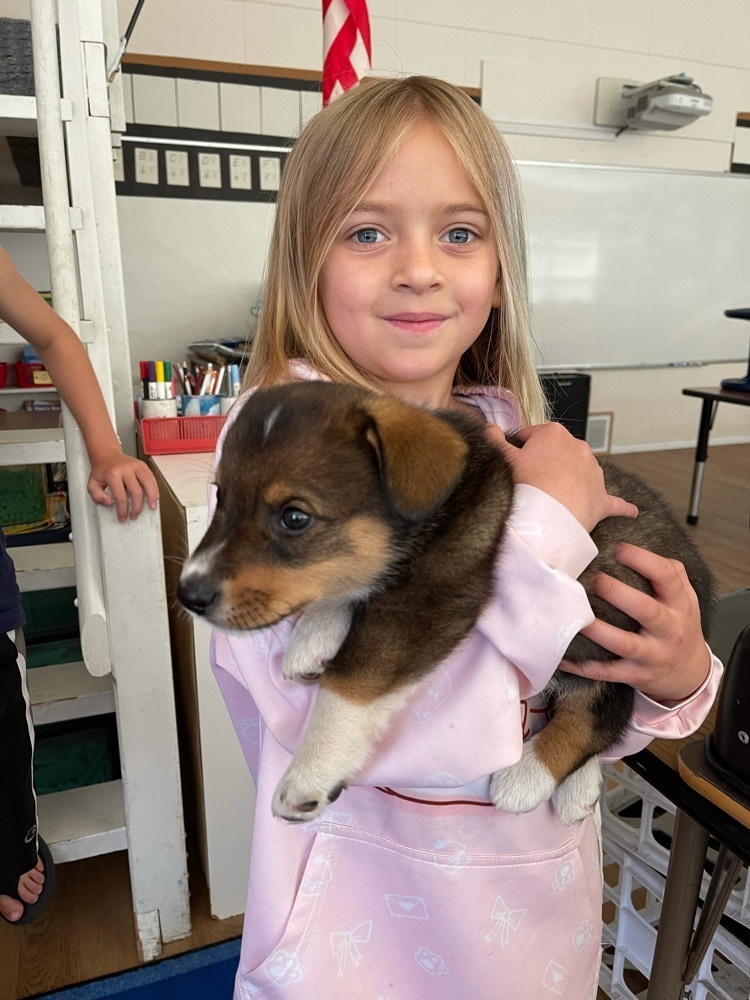 Our scarecrow looks great but still needs a name and maybe another friend? We'll also be baking a sweet treat this week. Join us in the garden on Tuesday and/or Thursday from 9 until noon! 🌻