Student Government hosted Penny Wars will begin on Monday, April 12th!

School Book Fair - Scholastic, is happening this week! Come to the library, and check out all the awesome items! Contests and Prizes, too!

Spring Parent/Teacher Conferences will be on April 7 & 8!

Scholastic Book Fair starts on Monday, April 5th!

Happy St. Patrick's Day, Panthers!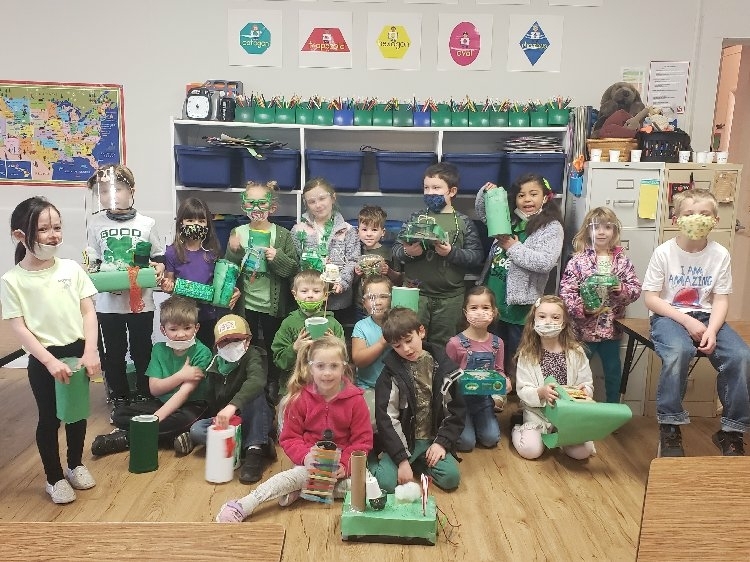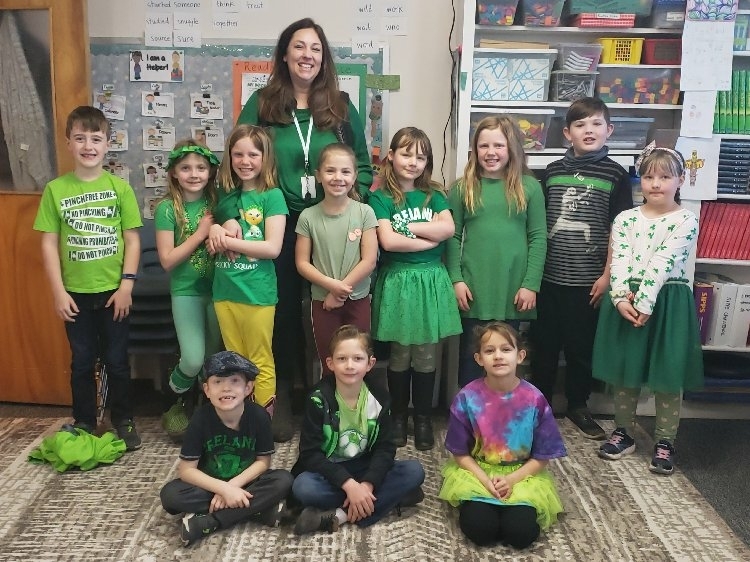 Volleyball practice after school today and tomorrow!

Make sure to bring in your classroom items for your classroom baskets! All items are due tomorrow!

The theme for spirt day, tomorrow, is Star Wars and Science Fiction!

Pep Assembly rocked the house! Go Lady Panthers!

If you haven't already, make sure to check out the Wizard of Oz production by our Drama Class.

Looking forward to watching our girls basketball team at home tomorrow!